Who we are?
Kabeer Hospitality, Gurgaon has been established in January 2021 with a view to offer premier personalized management and consulting services to the dynamic world of hospitality. At Kabeer Hospitality, We hope to leverage our wealth of experience to fulfil your dream with a touch of ingenuity! We are committed to provide an end-to-end solution, as partners, to manage and operate hotels & resorts across India.

What we offer
A professional package of services for hospitality sector like preparing the feasibility study reports, project management consulting, pre-opening support, operational support, sales promotions, marketing, hotel / resort management, tie-ups with brands, technology consulting and property audits helps us synthesize your needs and provide holistic solutions.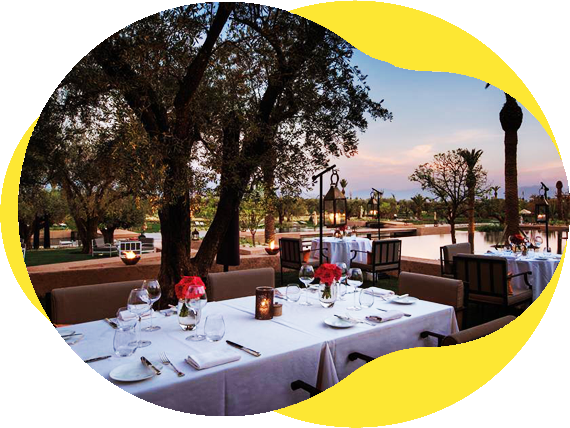 We provide the best Hospitality, Quality & Good Location.
We provide
the best Hospitality,
Quality & Good Location.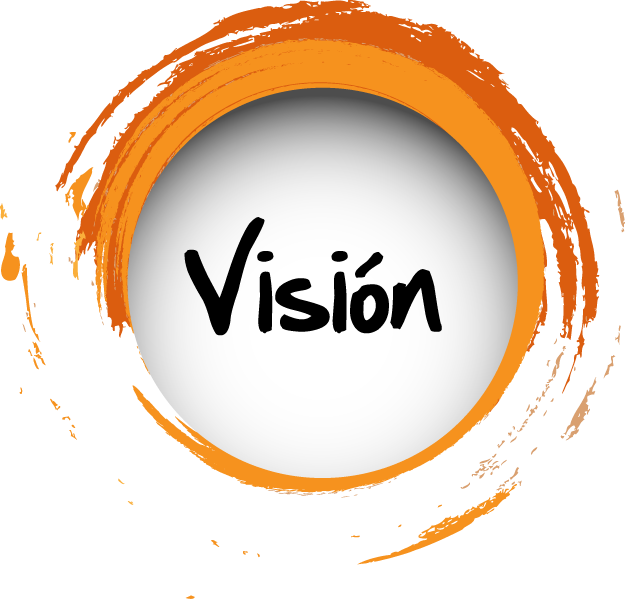 Vision
We at
Kabeer Hospitality
, have a vision to create an organization that would help the Hospitality Visionaries/Organizations in achieving their dreams and targets. We firmly believe in an honest and diligent approach with an eye on achieving timely targets. We are experts in all the Hospitality verticals and can provide you with our two cents to make your customers & business grow.
Other Verticals
We also provide the consulting services for procurement of hotel/resort licenses, hotel/resort opening, SOP & manuals, manpower trainings, hospitality professionals manpower placement, tie-ups with hotel brands, brand promotions, social media marketing like Facebook, Twitter, Instagram etc.
Making unit in a profit with setting up the standard and cost controlling, hotel broacher designing and printing, operational supply procurement like linen, crockery, cutlery, equipment for hotel/resort. We help our client create error proof systems for hotel/resort.
Why Us?
We with our ideas and experience help you (owner) to generate/add revenue to your existing hospitality business. We are thorough professionals with lots of networking and contacts in Hotel construction, hotel management industry, travel industry and that gives us an edge in achieving your targets in the designated time frame.